FEMALE-FRONTED MODERN ROCK &
POST-HARDCORE FROM GERMANY
NEW MERCH DROP
ABOUT MONSTERS STURMFEUERZEUG
ABOUT MONSTERS 
JUTEBEUTEL
ABOUT MONSTERS 
T-SHIRT BLACK
ABOUT MONSTERS T-SHIRT WHITE
ABOUT MONSTERS 
BEANIE BLACK
ABOUT MONSTERS 
BEANIE GREY
OUR PARTNER
In the music scene, it's very difficult to grow and develop on your own. That's why we at ABOUT MONSTERS are really proud to work together with some great partners and brands:
VISION EARS – Custom In-Ear-Monitoring (Endorsement)
KEMPER PROFILING AMPS – Digital Amplifiers (Endorsement)
TEBBS DRUMSTICKS – Custom Drumsticks (Endorsement)
STARLIGHT SHOWSERVICE – Live Solutions (Sound & Light)
RAHENBROCK GRUPPE – Logistic Partner (Car rental)
HOMESICK MERCH – Merchandise Partner (Print)
WACH STUDIO – Content-Creation (Music Videos & Live)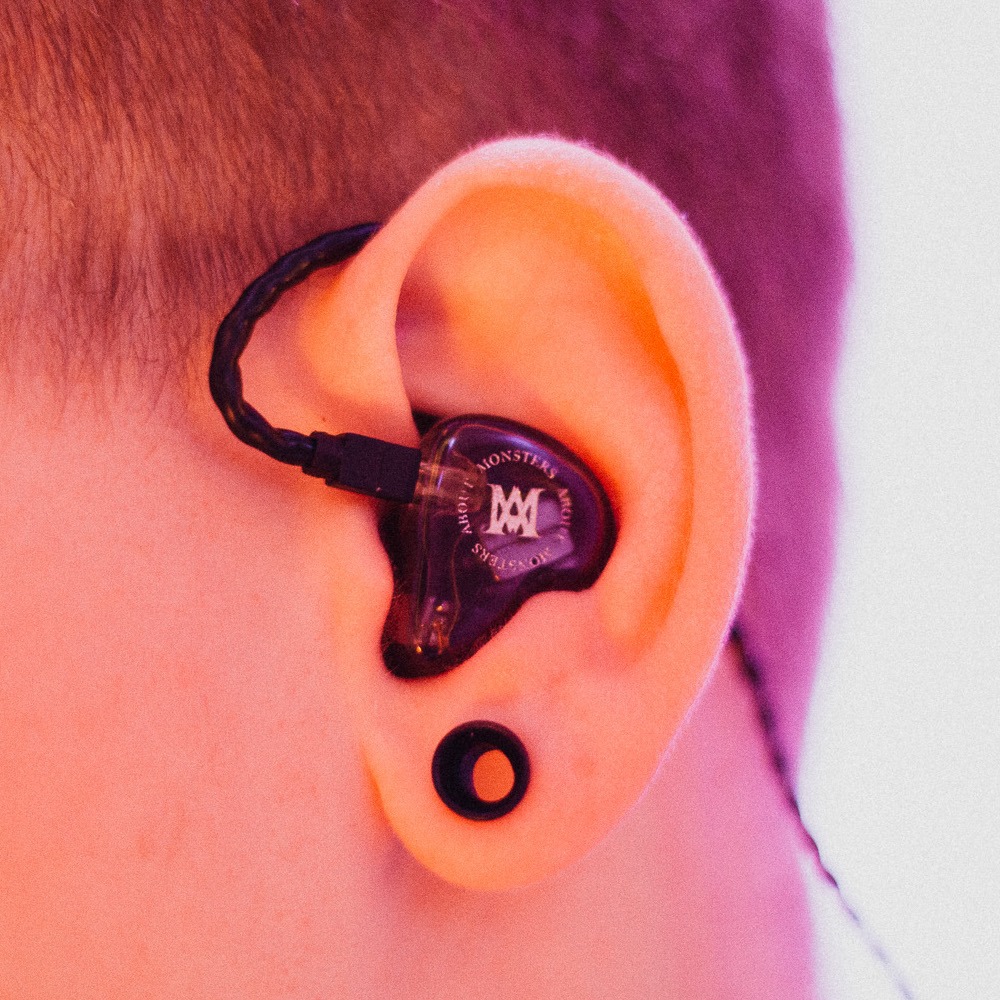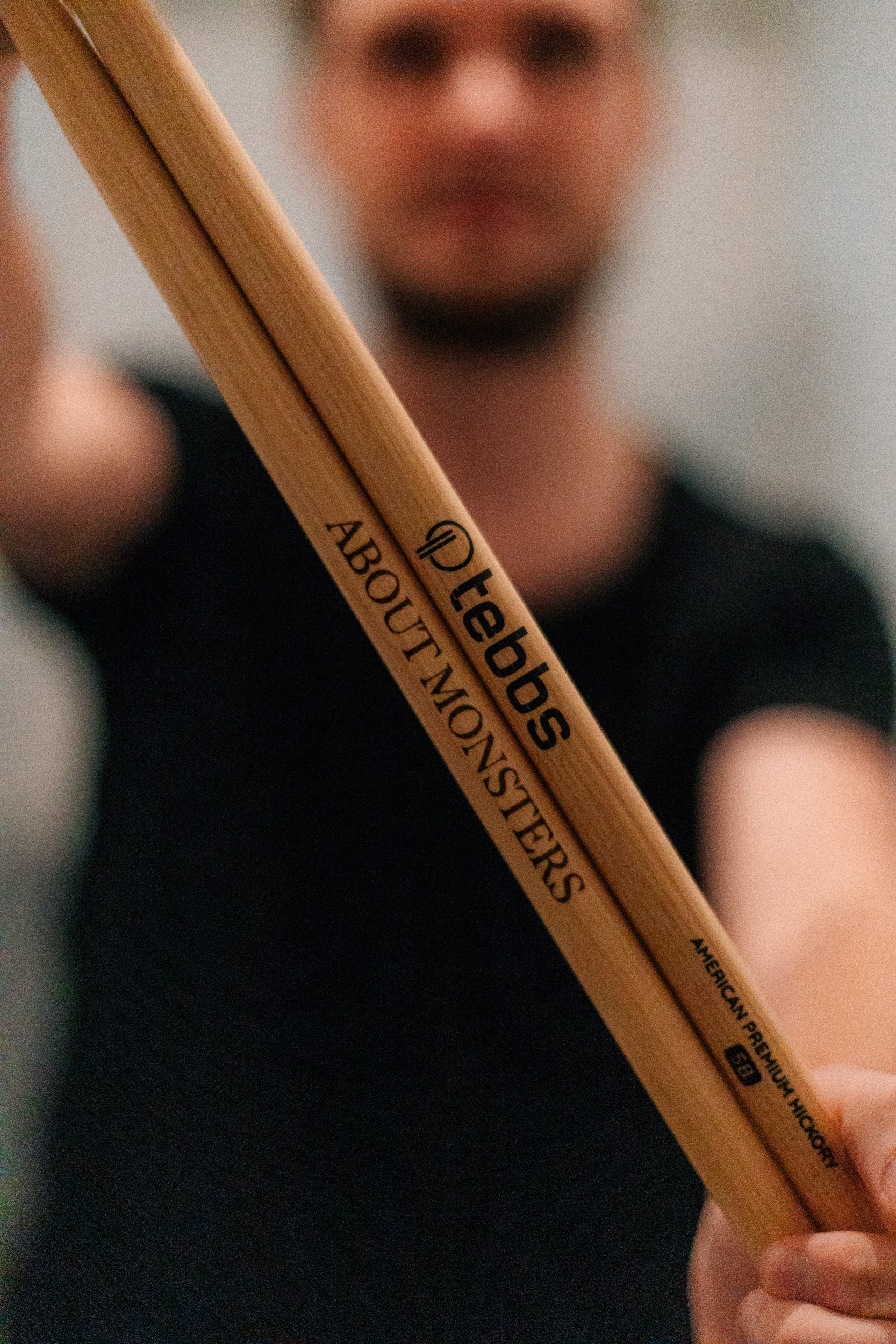 ABOUT US
ABOUT MONSTERS are a five-piece modern rock / post-hardcore band from Osnabrück, Germany, who have made their mark as an emerging newcomer since 2019 with their self-titled debut album, produced at Horus Studio Hannover [GER] by Arne Neurand (Guano Apes, Revolverheld, Donots etc.).
Using strong and clear rhythms, coupled with catchy vocal melodies from front woman Madeleine "Maddy" Wiebe and classic elements of modern rock and metal, ABOUT MONSTERS have created a unique sound.
New singles are released in 2022 & 2023, created in collaboration with Christoph Wieczorek (Annisokay, Beyond The Black, Emil Bulls etc.) at Sawdust Recordings Studio.
With the new singles, the band is taking a new direction into heavier areas of modern rock / post-hardcore, aiming to build on the previous success of the debut album "About Monsters", which has been streamed 2.1 million times to date.